5 Essentials You Must Have in Your Camera Bag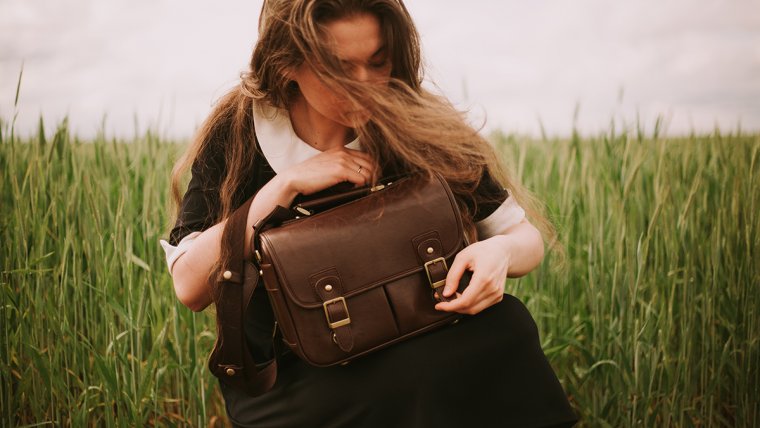 5 Essentials You Must Have in Your Camera Bag
www.sleeklens.com
If you want your outdoor adventures to succeed, your camera bag should be comfortable and lightweight. The more comfort you have, the easier it will be to concentrate on photography and not on your body's level of discomfort. The lighter your camera bag is, the less tempted you'll be to leave it somewhere and, consequently, lose your valuable possessions.
For a camera bag to be comfortable, it has to contain essentials only, aka items you simply can't live without on a day-to-day basis. These tools will keep you safe, inspired, and creatively satisfied. Here they are.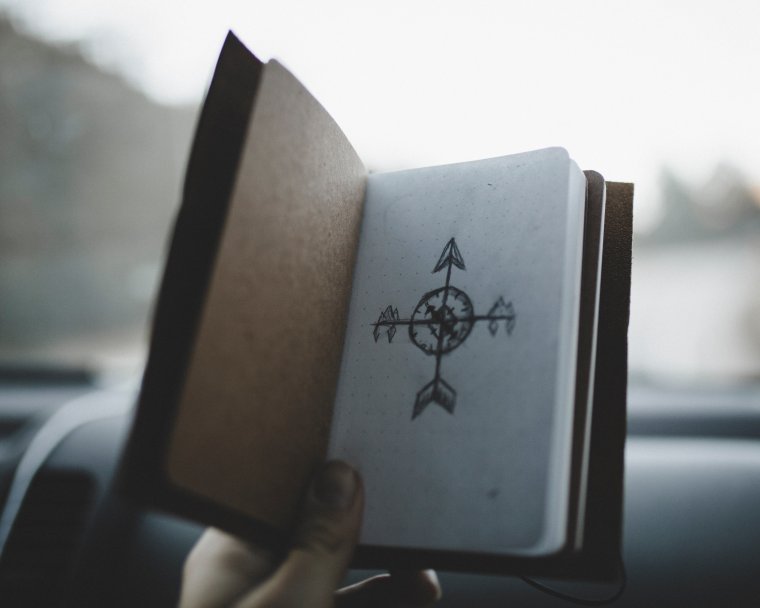 A Notebook
Stationery lovers, this one's for you!
No matter where in the world you are, you're always close to a new opportunity. Opportunities come in the form of ideas, people, locations, or insignificant details. Since it's easy to forget them while traveling, why not document them in a reliable little notebook?
A notebook can store contact details, places you'd like to revisit, inspiration, and anything else you find important. At the end of your trip, it will provide you with an abundance of valuable information that might lead you to even bigger adventures.
Since you'll probably use your notebook often, make sure you buy one that has a rough cover. This will ensure that it won't fall apart after a few quick uses.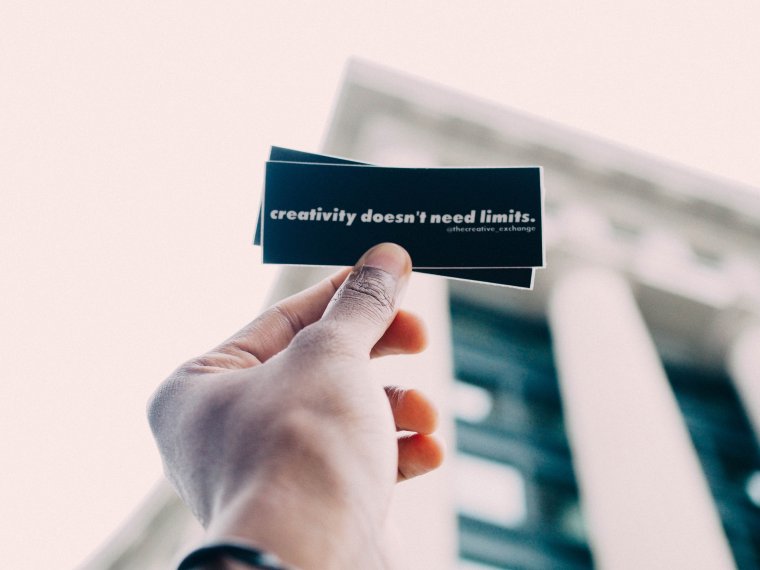 Business Cards
Business cards reflect style, professionalism, and an eagerness to work with others. They're also much more eye-catching than handwritten notes. After all, you never know who you might bump into outdoors; potential clients, collaborators, and friends might all be waiting for you to provide them with your contact details.
The best thing about business cards is that despite their lightweight, they can have a significant impact on your life. All you have to do is give them out wisely.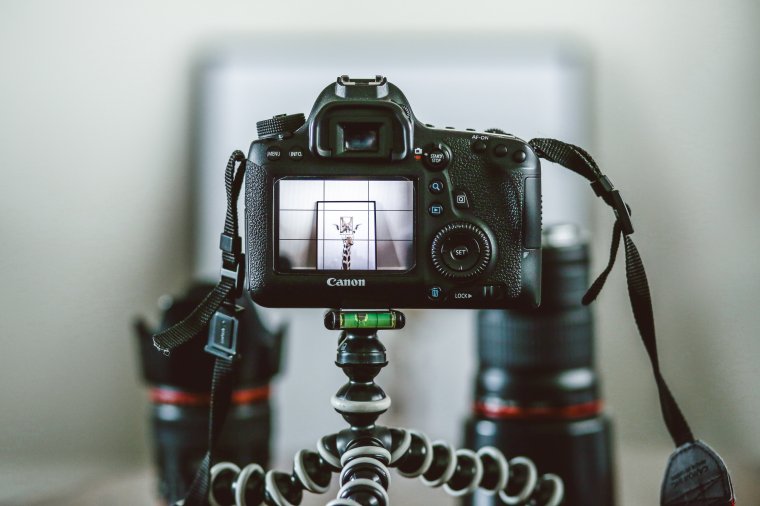 Mini Tripod
Mini tripods are small, light, and easy to use in any situation. They're particularly great for nighttime, landscape, long exposure, and self-portrait photography. The best thing about them is that they can be effortlessly carried wherever you like.
There are all kinds of tripods available online, many of which are conveniently flexible. In addition to keeping your photos sharp, they'll provide you with new challenges. You'll get to work with different angles, settings, and perspectives.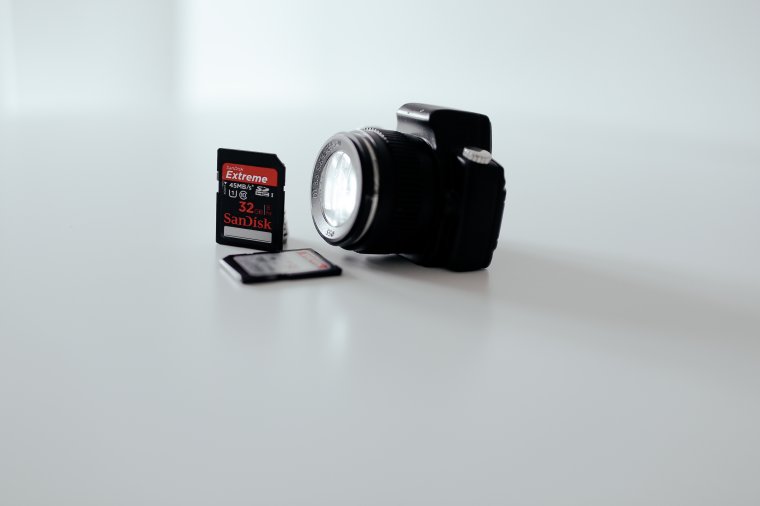 Spare Memory Cards and Batteries
Finding the perfect location only to realize that your camera battery is about to die. Catching that ideal light only to find that you're out of space. Not going somewhere because you can't take more photos and you can't store your current ones anywhere.
All of these scenarios are discouraging. They're also avoidable.
The more batteries and memory cards you have, the less limited you'll feel. Try to invest in as many as you can. Keep your most excited self in mind as you decide how much to purchase. Do you tend to shoot nonstop when you're inspired, or do you take your time to pick the right shot?
I also recommend investing in battery and memory card cases. Both will keep your precious items safe.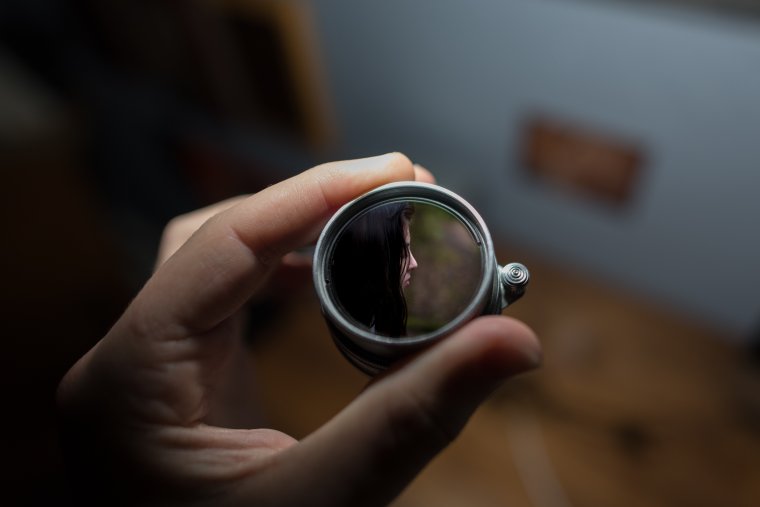 Cleaning Equipment
Dust is present everywhere. Wiping your lens with a random cloth might result in scratches. If you want to take clean-looking photos without damaging your equipment, you must have a lens cleaner in your camera bag.
Here are a few tools you can use to clean your equipment. All three are very small and easy to use:
Lens Pen
Blower
Microfibre cloth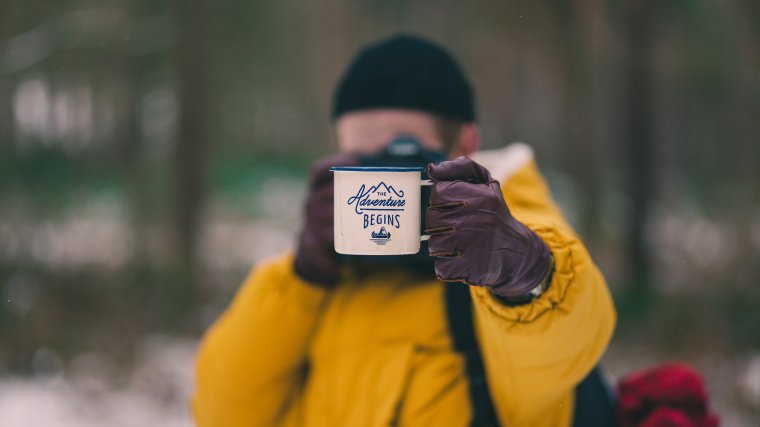 These essentials will not only make your life easier but keep your body comfortable as you go on trips. They'll also provide you with new connections, artistic challenges, and space. Most importantly, many of them will keep you happy and safe. As a professional photographer, that's exactly what you deserve.
SaveSave
The following two tabs change content below.


I'm an admirer of nature, a photographer, and a curious reader. Writing about photography and helping others improve is a growing passion of mine. My constant wish is to inspire others to be creatively fearless and endlessly curious. "Always dream bigger is my advice to you, because you can have whatever your heart desires" - Ashley Graham