Photographer Spotlight: Interview with Jim Zuckerman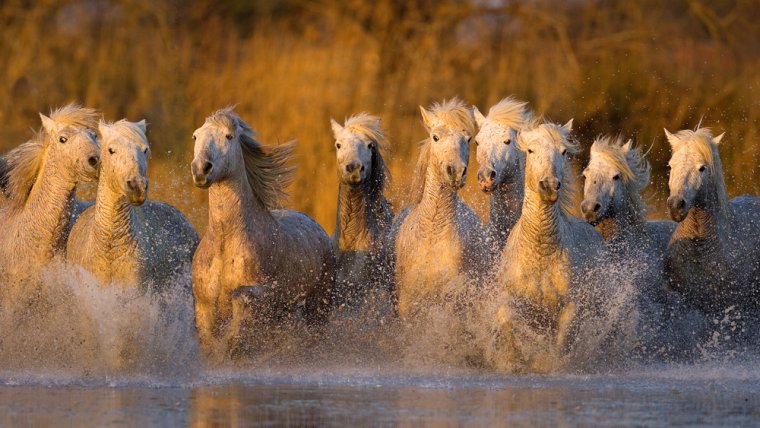 Photographer Spotlight: Interview with Jim Zuckerman
www.sleeklens.com
It's time for another Photographer Spotlight Episode, this time I had the great honor to talk to Jim Zuckerman, who is a fantastic wildlife photographer from Detroit. Read the Interview to learn more about Jim, his techniques, and wildlife photography in general.
1) Tell us about yourself, where are you from? How, when and why did you get into photography?
Jim Zuckerman: Detroit, Michigan. I was introduced to photography when I was 20. From the beginning, I was intrigued by capturing beauty.
2) How much time do you spend on photography on average?
Jim Zuckerman: Most of my time. Traveling, leading tours, doing Photoshop, shooting — probably 90% of my time.

3) What is the favorite photo you took and why?
Jim Zuckerman: I have many favorites. Having taken hundreds of thousands of pictures, it's hard to pick a favorite. But the photo below of the white horses of the Camargue in France is one of them. I love the power, the action, the lighting, and the drama.

4) Which gear do you mainly use / What is typically in your camera bag?
Jim Zuckerman: Canon 1Dx Mark II, 16-35mm III, 14mm, 24-105mm, 100-400mm, 500mm, 1.4x teleconverter, flash, 10 f/stop ND filter.
5) How do you prepare for an image?
Jim Zuckerman: This question is too broad. There are so many kinds of subjects and situations.
6) Do you have guiding principles that you follow when you're making pictures?
Jim Zuckerman: Yes. (a). Capture strong graphic design, (b) use complementary or dramatic light, (c) seek out great subjects.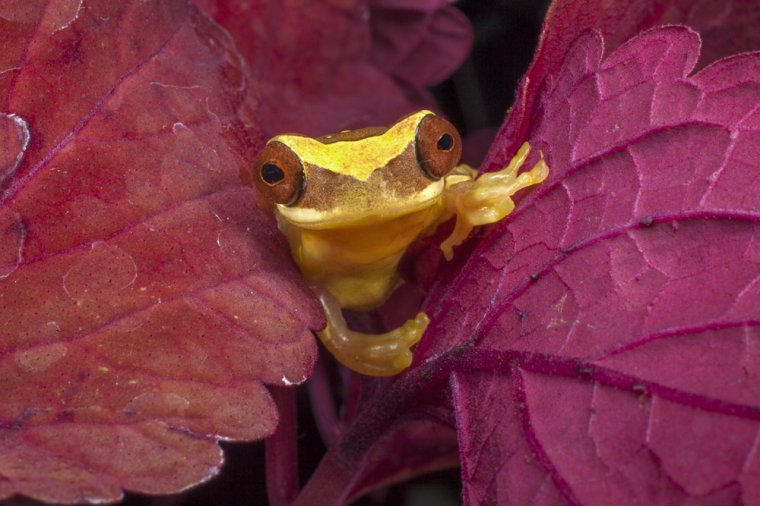 7) Who or what inspires you to do what you do and why?
Jim Zuckerman: Beauty inspires me. I don't know why. I just love capturing beauty in the world.
8) Is there a wild animal you would love to photograph?
Jim Zuckerman: Of the animals, I have not yet photographed, I very much want to take pictures of a mandrill. Of the animals I have photographed, I want more pictures of snow leopards.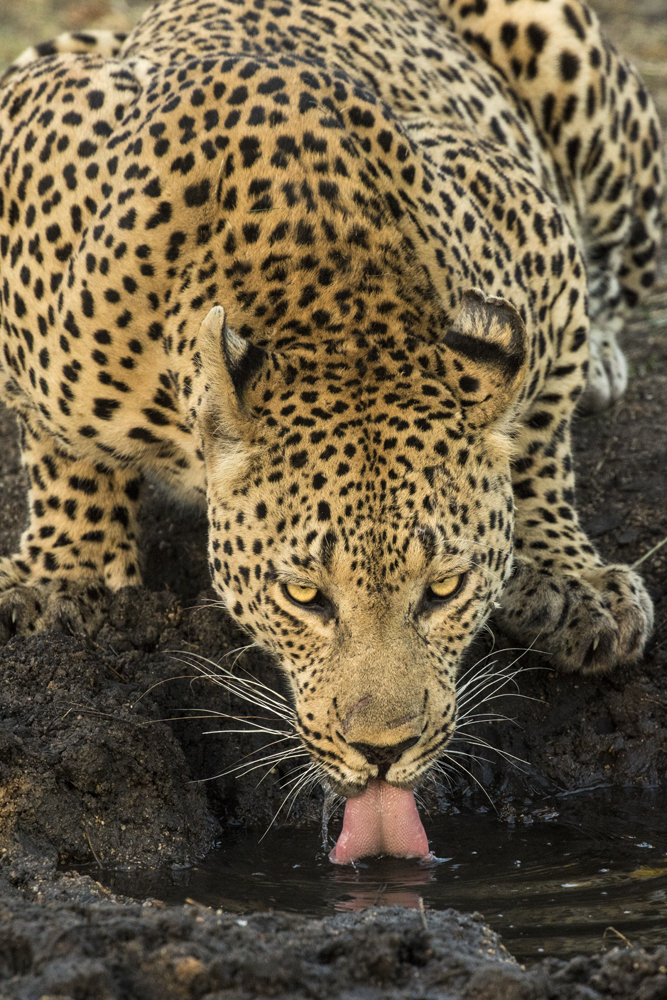 9) What do you know now that you wish you knew when you started?
Jim Zuckerman: How to make money. In the beginning, I didn't have a clue.
10) How important is post-processing for you? Can you tell us what kind of post processing you typically do?
Jim Zuckerman: Post-processing is essential. I typically add a bit of contrast and color saturation, but beyond that, I use Photoshop to make images perfect and to create images that didn't exist.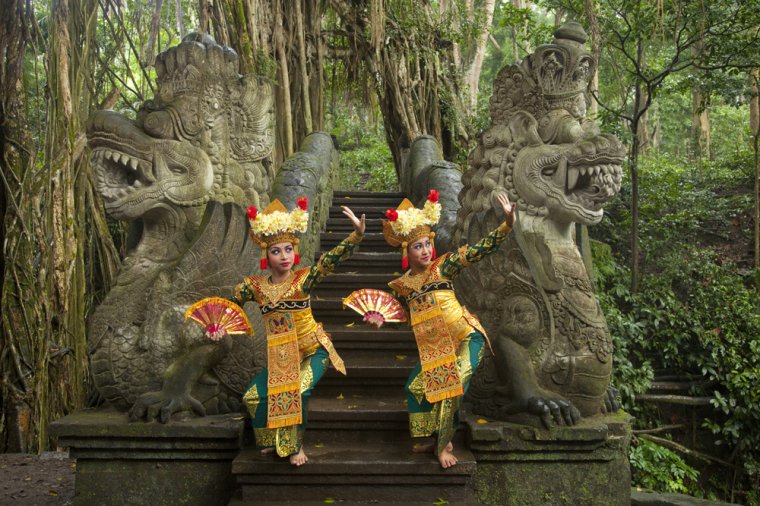 11) What's the most challenging part about being a nature photographer?
Jim Zuckerman: Market your work.
12) Do you have general advises and tips for other nature photographers?
Jim Zuckerman: Learn how to market their photography. If you can't make money, you'll end up in a job that you don't like.


13) What are your future photography goals?
Jim Zuckerman: Travel to places I haven't been yet.
14) Is there anything else you want to tell us?
Jim Zuckerman: Not right now.
Find Jim Zuckerman on the Web:
Homepage: http://www.jimzuckerman.com
500px: https://500px.com/jimzuckerman
The following two tabs change content below.


Julian Rad is a self-taught award-winning wildlife photographer, who was born in Vienna, Austria in 1991. When he bought his first camera at the age of 20, he found an expression for the fascination he had about nature & wildlife. He already had many publications in national and internation magazines and newspapers (New York Post, Daily Mirror, Daily Express, The Times, GEO, Digital Photographer Magazine...). He has won several photo competitions such as the comedy wildlife photography awards in 2015.